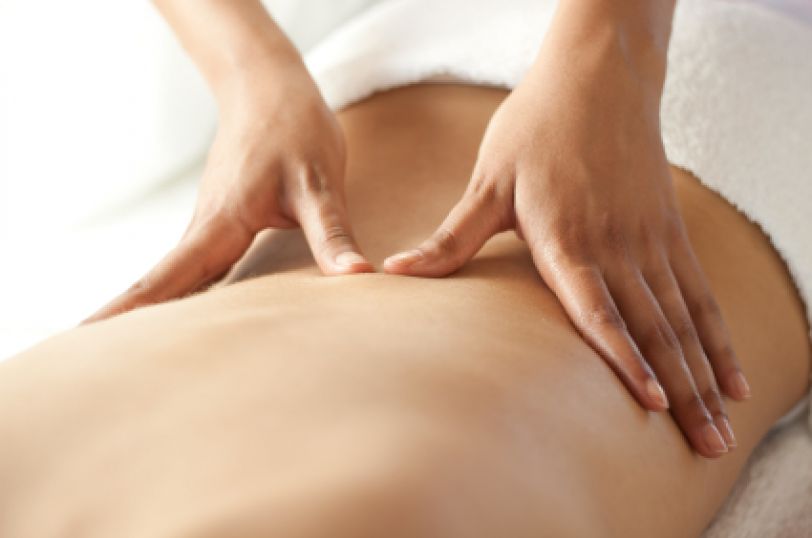 Great news!! Generations has some updates in services.
Now offering in-house custom orthotics with our Certified Pedorthist Alex Nazartchyk. Appointments are available in Welland and Niagara Falls. Health feet, are happy feet!
Contact our new Welland location at 905-732-1278 to learn more about our indoor climate-controlled pool for aqua physiotherapy and aqua fitness classes. Please contact us if you have any questions regarding our new fitness centre!
We offer physiotherapy, massage, on-site custom orthotics and a full fitness centre with a variety of memberships to suit your needs! Memberships available include memberships allowing access to aquatics fitness classes, personal training, group fitness classes and Yoga by Bridgewater Yoga and more! COVID policies are in place to maintain safe numbers of occupants in the fitness centre.
We are in the centre with COVID-19 safety protocols in place to maintain physical distancing between clients, personal protective equipment for staff and clients and cleaning protocols according to Ministry guidelines.
The following COVID-19 precautions are in place:
Upon booking your physiotherapy, massage or pedorthist appointment you will be asked several questions in order to complete the COVID-19 screening questionnaire or receive a telephone call to complete the questionnaire.
These same questions will be asked again, upon entry to the clinic.
Fitness times for general gym use or classes may be booked online to ensure capacity limits are maintained according to the Region's COVID zoning.
Once your gym membership is set up, you will complete a COVID screening questionnaire upon booking your fitness time online in the app.
We ask if any of your symptoms change prior to your appointment or you have any questions or concerns, that you give us a call.
We require that a mask is worn upon entry/exit and to receive physiotherapy, massage or pedorthist treatment (available for purchase if needed) and in the fitness centre until exercise is started.
We request you sanitize your hands upon entering and exiting the clinic to respect the safety of yourself and all of our clients and staff.
Temperature checks are completed for all physiotherapy, massage and pedorthist clients.
All staff wear masks and practice proper hand washing between each client.
You will be entering the clinic into an individual treatment room instead of being seated in the waiting area.
Preferable treatment payment is debit or credit card and receipts will be emailed if you consent.
Disinfection protocols are in place between appointments as per guidelines and all frequent touch point surfaces are cleaned throughout the day.
Please be mindful of physical distancing 6 ft (2 metres) from others.
We appreciate your patience and dedication to keeping everyone safe so we can continue to provide the care needed by many!
Our intentions are to minimize risk and transmission of COVID-19, to the best of our abilities. Precautions may be changed or updated at any time.
Take care and stay safe,
Your Generations Team
Welcome to Generations Sport & Spine Physiotherapy Centre
Mission
To provide physiotherapy interventions in a caring, professional, and affable environment. We offer spinal manipulation, acupuncture, cold laser therapy, spinal decompression therapy, Graston-Certified staff, as well as traditional physiotherapy rehabilitation for post-operative, orthopedic conditions, and motor vehicle accident (MVA) and Workplace Safety and Insurance Board (WSIB) cases. Our goal is to provide the latest evidence-based, innovative clinical management techniques to enhance healing, recovery, and function. This will optimize a person's engagement in daily function, sport, work, and overall wellness.

Now offering Registered Massage Therapy at both our Niagara Falls and Welland Clinics.

Massage Therapy is a wonderful compliment to your current Physiotherapy treatments and is covered by most Extended Health Care Plans.

Book your appointments with Karli Carey, RMT today!

Please call our clinic to book you Fitness Sessions with Mark Mammarella. We offer group sessions and personal training with different packages available to suit your needs!

Our commitment is to provide quality physiotherapy services with a unique advanced hands-on approach to treatment. This style of physiotherapy has created a reputation as one of Niagara Region's leaders in rehabilitation services. Our personalized approach to optimal health recovery is at the forefront of every treatment session. Our central location in Welland makes us easily accessible for residents anywhere in the Niagara Region.
Our Team
Consists of experts within the field of manual therapy and movement dysfunction and has vast experience in treating numerous conditions in youth, adults and seniors.
Visit us to
experience our
unique
hands-on
treatments